3 Day Private Camping Safari:

Day 1: Depart from Arusha Make your way to Tarangire National Park with a packed Lunch. Tarangire National Park is famous for having the highest density of Elephants as well as well as numerous other animals. Overnight at Heaven Nature Campsite.

Day 2: Awake early and make your way to Ngorongoro Crater for early morning descend into the Crater for game drives with a packed lunch in late afternoon ascend head back to Heaven nature for overnight.

Day 3: Lake Manyara National Park: After breakfast make your way to Lake Manyara National Park which is suited on the Great Raft Valley Escarpment the park and has arrange of animals including the famous tree climbing lions.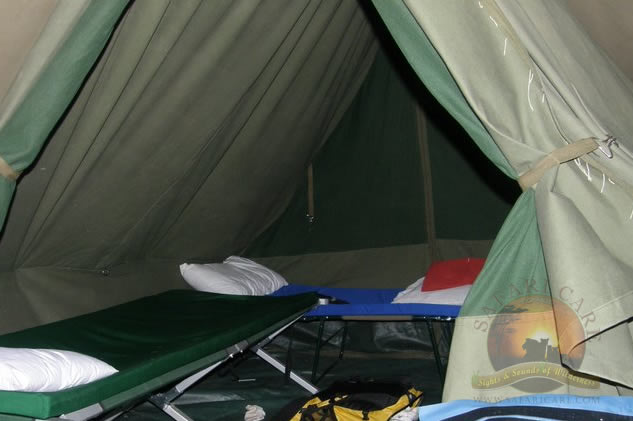 Day 1: Tarangire NP. After breakfast  Depart for Tarangire NP.  This park is known for having one of the highest concentrations of elephants per square kilometer anywhere in the whole world and the park is symbolized by the numerous Baobab trees, growing in open acacia woodland and the many reverie areas within Tarangire. In the evening you will overnight at Heaven Nature Campsite.

Day 2: Serengeti NP. After breakfast, you will leave for the Serengeti National Park, doing game drives en-route. You will begin doing game drives immediately and in the late evening go to overnight at the Seronera Campsite.

Day 3: Serengeti NP to Ngorongoro Conservation Area. After another morning of game drives in the Serengeti you will leave and make your way to the Ngorongoro Conservation Area to overnight at Simba Campsite on the Crater rim ready for your descent the following day.

Day 4. Ngorongoro Crater. Today you will wake early to descend into the Crater, the eighth wonder of the World. Magnificent views and fantastic wildlife viewing is on the menu today. You have a very good chance to spot the remaining black Tanzanian rhinos as well as numerous predators and some of the biggest bull elephants in Tanzania. In the late afternoon you will ascend and make your way back to Arusha.